SERVICES
Transport Dercy inc. has more than 50 units to answer the customers' request and thus give an outstanding service. Whether it is a flat bed, regular or extensible up to 90' long, low bed trailer, roll-tite or dry box, we can answer all your needs. We cover all of Canada from the East coast to the West coast as well the United State.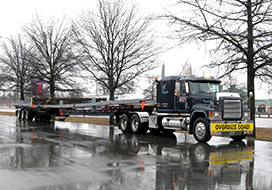 Over dimensional
With trailers that stretch up to 90' long, we can move charges that are over dimensional in length, in width and in height. We are able get over dimensional permits in Canada and in the United States.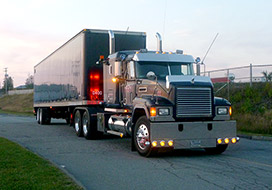 Dry box or roll-tite trailers
Your merchandise must stay clean or well dry?  Here are the solutions that Transport Dercy inc. offers you.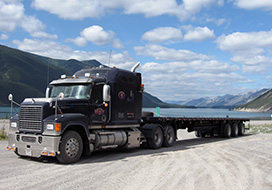 Flat bed trailers
With more than 40 flat bed trailers, we can transport a multitude of freights.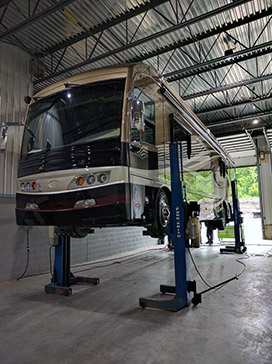 Recreation Vehicle Repair
Mechanic also specializes in the recreational vehicle repair so you will leave with peace of mind; testimony to support it!